Biography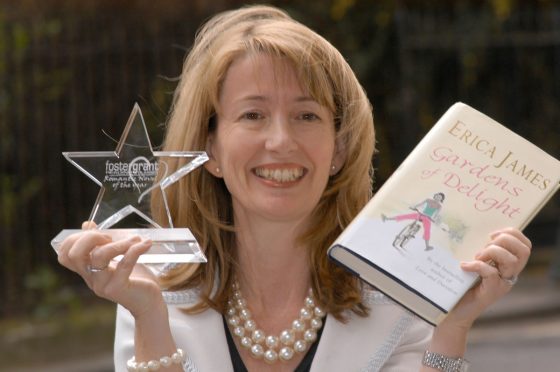 I grew up on the south coast of England with never a thought in my head as a child that I would one day be an author. But somehow, I'm now the author of twenty-four bestselling novels, with recent Sunday Times Top Ten bestsellers including Swallowtail Summer, Coming Home to Island House, Letters from the Past, and Mothers and Daughters. With sales of over five million around the world, including a No. 1 in Norway, I'm told that my books are loved by readers looking for beautifully drawn relationships, emotionally powerful storylines and evocative settings.
In 2006 my novel Gardens of Delight won the Romantic Novel of the Year award and in 2020 I received the Nielsen Silver Award for sales of over a quarter of a million copies for both Love and Devotion and Tell it to the Skies.
I live in Suffolk and travel as often as time permits to see my eldest son and his family in the US and my youngest son in Japan.
Follow Erica on Social Media